Bibione
Bibione is a fraction of San Michele al Tagliamento (VE) and was the second beach in Italy for the presence of people during the summer season (approximately). He got 12 times the Blue Flag beach of Italy as before.
A novelty that did talk about her all over the world: the first track skiing artificial staged on the beach (25 meters high and 110 meters long). (Open to the public from July 20 to August 25 in 2007).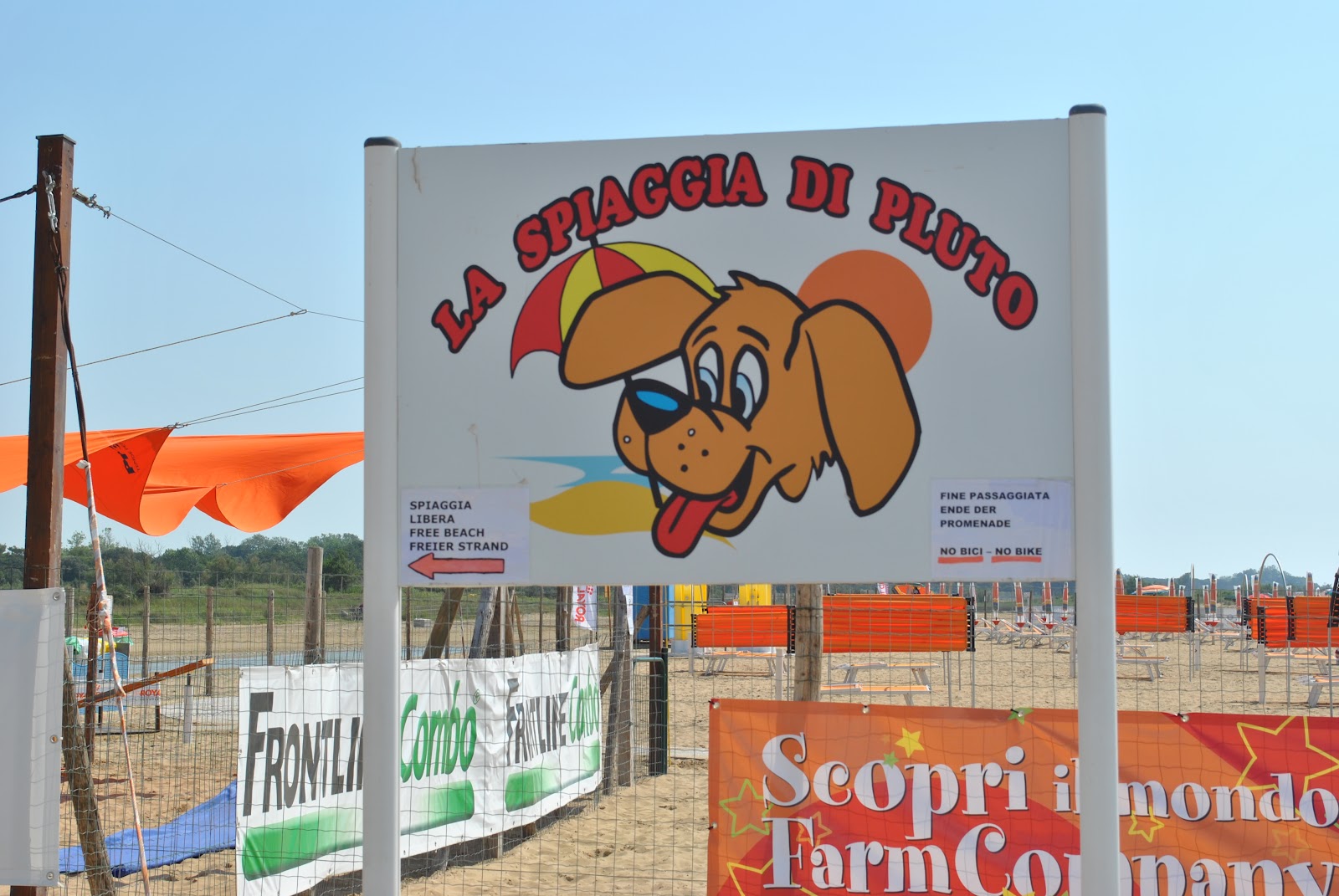 Do not worry about your pet; there is the beach for him: "La Spiaggia di Pluto".
Also new in 2014 is the one that is the first beach "no smoking" of Italy.
TERME
Very famous are Bibione's Therme, who were born in 1996. Recognized by the Ministry of Health and operates within the National Health Service.Treat yourself to a relaxing day at the health club of Terme to regenerate mind and body.
With swimming pool to ë interior with warm thermal water to pass always swimming in a tunnel connecting the outdoor swimming pool with fresh water for those who come later to take even the sun after a dip in the pool .Equipped room for spa treatments , such as: sauna , turkish bath , mud therapy , beauty treatments , physiotherapy , water aerobics , etc . ) And then relax and eat a nice sandwich or drinking a delicious juice or juice in the upper floor where there is a splendid bar.
PORTO BASELEGHE
Porto Baseleghe is located in Bibione Pineda. It is the only port in the Upper Adriatic with natural shelter.
Besides Porto Baseleghe , another attraction that affects the very Italian and foreign tourists , are the Casoni , old houses for those who went fishing .To do absolutely a trip with tour guide or renting a motorboat and get lost among the thousands of species of birds that are found along the canals and the sandbanks where in spring , the flowers called î flower cap ,î bloom becoming a beautiful violet .The huts were built with walls and roof of reeds and the doors and windows are made ??of wood. The floor is sandy and hearthstone or brick for heating or cooking. Read these few axes or to sit.Now the huts are restore for those who want to spend a summer day of relaxation and nature.
FARO
It was built in the early twentieth century. It' located in the most east of Bibione. E' consists of a rectangular two-storey cylindrical tower of 21 meters so as to make it visible up to 21 miles offshore. The lighthouse is a popular daytime summer and winter for long walks or bike rides horse.
In 2015 it took place the first part of restructuring.